About Us
Specialists in rubber product
design, production and sales
Specialists in rubber product design, production and sales.
Rubber Developments Limited has been designing, manufacturing & selling high-quality rubber products to a wide variety of industries for over 30 years.
We have a vast range of high-quality rubber products available for order. If we do not have what you need or you would like something custom developed, we are available to help with R&D for any project.
All our products are 100% New Zealand made in our Christchurch factory. Call us today for all your rubber needs.
Products & services
From research & design to sales, we help you with the right product your application
We manufacture and sell rubber products for a huge range of industries, including food, civil construction, automotive, marine, foot ware, construction, infrastructure, rail, transport, marine, automotive and more. 
Rubber Moulding
Moulded rubber can be found everywhere from kitchen products to engines. No matter its place whether on it's on the sea or in space, you like to know that the rubber is up to task.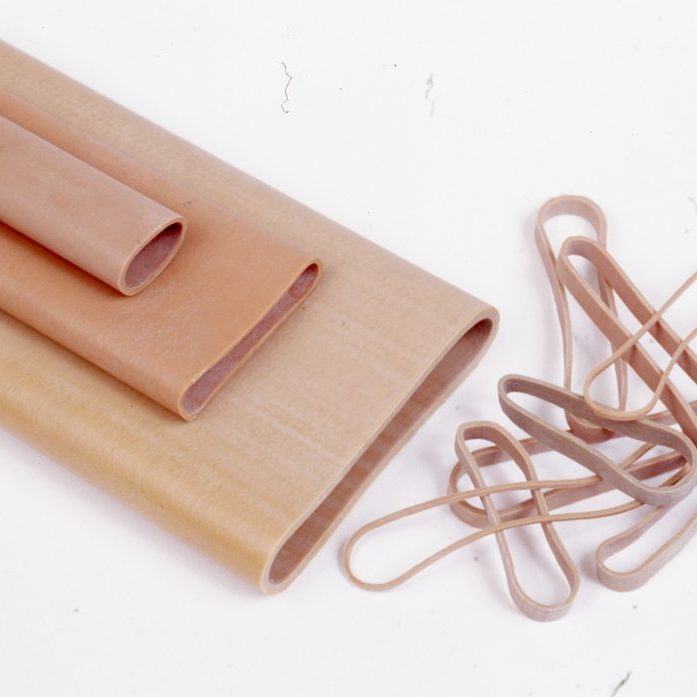 Extrusions
Long or short runs of extrusions in any shape and size is possible using many different rubber hardnesses and compounds. From weatherstrips in automotive and rail to cord and tubing for sealing and everything in between.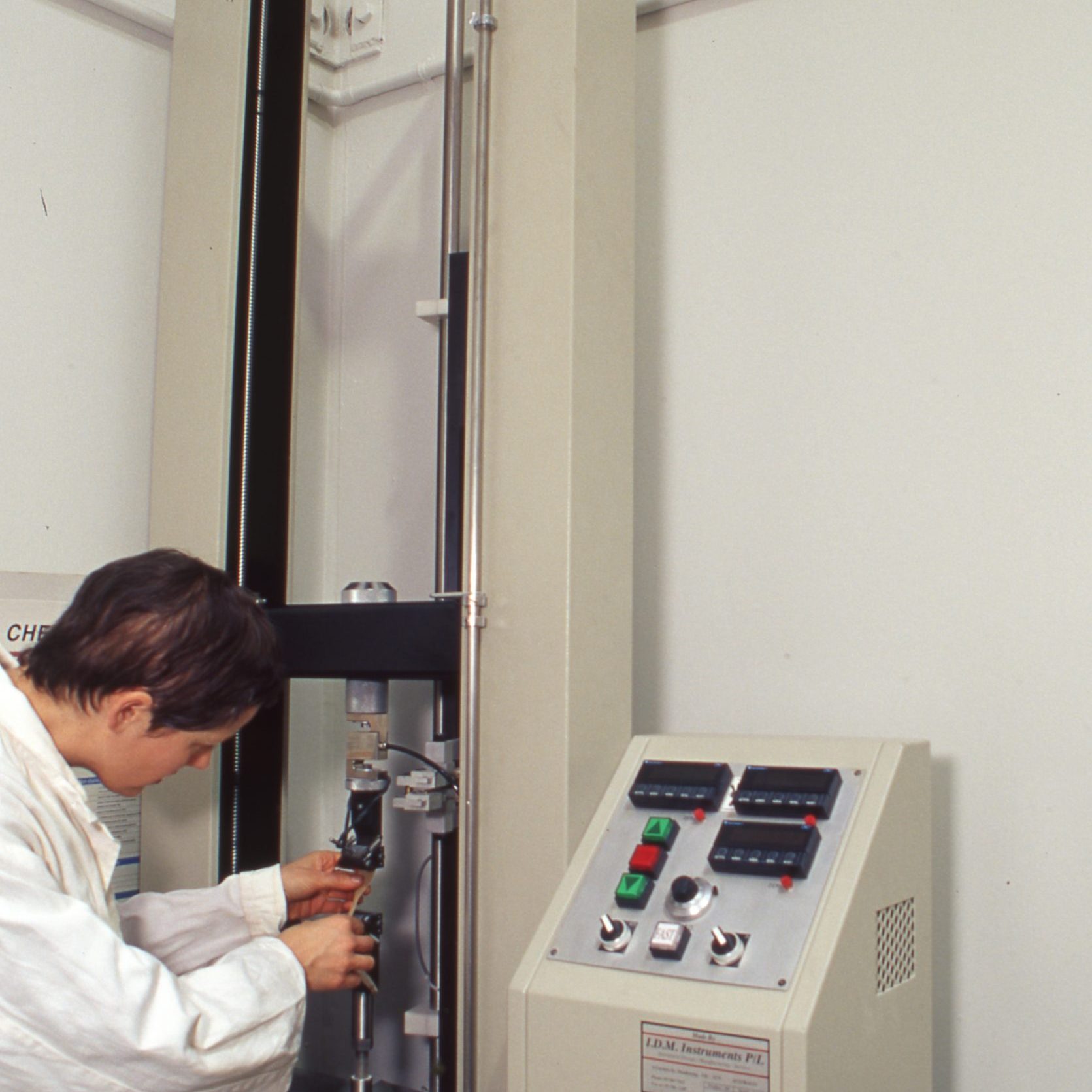 Raw Rubber Compounding
We have full inhouse design and formulation of custom rubber compounds including a dedicated lab for testing. Rubber Developments Limited can produce the right polymer for the application.
Contact Us
Rubber Development Limited
How can we help you?
Ask us a question, submit a design, specifications or orders through our contact form below.